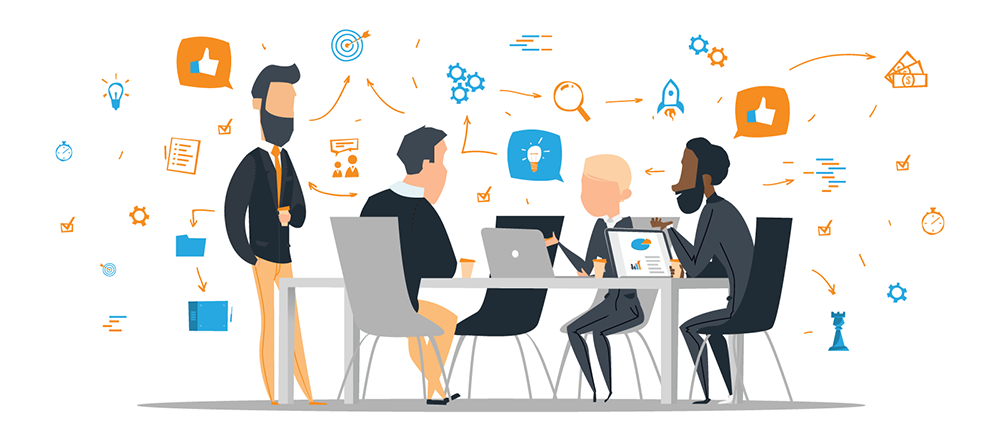 IRD's internship program aims at providing a learning opportunity for youngsters who are interested in the issues of poverty alleviation, rural areas in China and sustainable development. It also aims at cultivating the youth's civil awareness through the chances provided in engaging with people from all walks of life in the community.
Application for internship program is accepted throughout the year. The program lasts for at least a month. Although we might not be able to provide remuneration to interns, we ensure that interns are rewarded with related experience through working. We accept applicants ranging from high school students to any post-secondary students for this internship program.
The intern will be primarily responsible for the following duties:
Become an important member of ours and bring the institute innovative perspectives and unlimited momentums;
Assist with case study and data analysis for project proposals or reports drafting;
Assist in planning various activities;
Assist in the production of various types of communication materials, as well as implementation of marketing strategies;
Assist to contact stakeholders, donors, volunteers and more …
If you:
Like photography or design;
Like to discover others' story;
Like to explore new things;
Are adventurous;
Are close to Facebook, and even addicted to Instagram or
Interested in charity work and social services.
Why are you still hesitating? Sign up now to apply for our internship program!
How to apply?
Applicants please send email to info@harvest.org.hk with the intended period of internship well stated and the attachment of following documents:
Resume (applicant's name, contact number, email must be stated);
Letter of Application explaining why apply for Internship Program of IRD.