'Your' Scholarship Scheme for Rural Students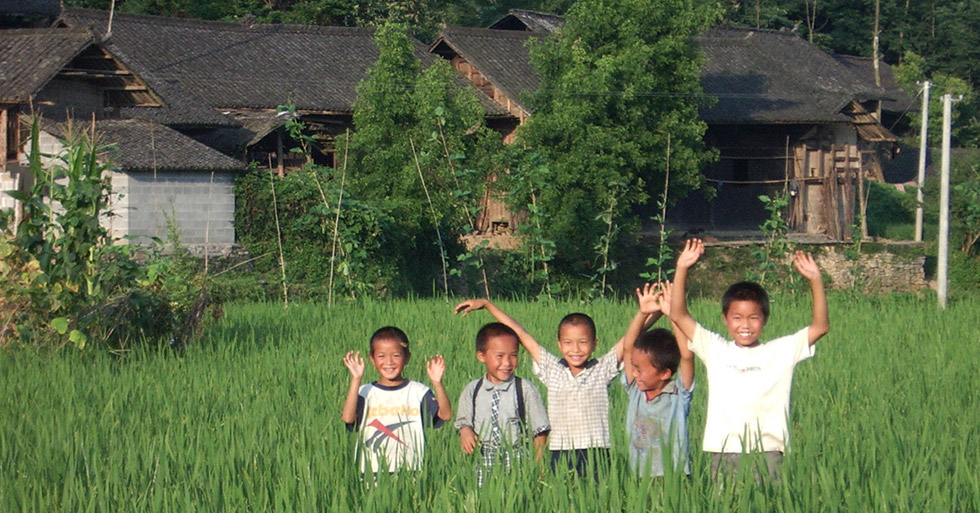 In Hong Kong, charity has long been under the public's spotlight. Some of them are even willing to dedicate most of their property for charitable use. Donating a large sum of money, one undoubtedly concerns about where their donation eventually goes and how the charity group works. However, thanks to the lack of related experience, it is not easy to find a trust-worthy non-profit organization which allows donors to make amendment on donation scheme. Some may also consider setting up a personal fund but the time and management cost involved are holding their back.
In light of that, IRD has launched a donation scheme, named "Your" Mainland Rural Student Charity Scholarship Scheme, in which donors have higher autonomy, transparency and flexibility in supporting mainland rural children's study.
"Your" Scholarship Program has various benefits, including:
Scholarship set-up procedure is simplified and flexible;
The scholarship has high financial transparency and independency;
You can name the scholarship with your own names or significant others' to dedicate your sincere appreciation;
All administrative and management works, financial management, project audit included, are Handled by experienced stuff in IRD;
The administrative cost in managing your scholarship is minimized by enjoying the economy of scale so that IRD can guarantee most of the donation can be passed to those in need;
Donation from mainland can also be handled by IRD's mainland office.


For additional information, please check our program brochures (in Chinese only) and additional information (in Chinese only) or contact us for enquiries.